2022 Gateways to Blue Skies:
Airports of Tomorrow Competition
BACKGROUND AND CONTEXT FOR THE 2022 COMPETITION THEME
NASA Aeronautics has always been about improving aviation efficiency and safety, while reducing noise, fuel use and harmful emissions. For decades, NASA-developed technologies have contributed to making aviation more sustainable – environmentally and economically. Now NASA is expanding research for sustainable aviation by developing and testing new green technologies and designs for next-generation aircraft, new automation tools for greener and safer airspace operations, and new sustainable energy options for aircraft propulsion. NASA is partnering with industry, academia, and other agencies through the Sustainable Flight National Partnership to accomplish aviation's aggressive climate change agenda – reduce aviation carbon emissions by half by 2050 (compared to 2005), and achieve net-zero emissions by 2060.
Through its University Leadership Initiative, NASA is aiming to help address the long-term challenge of Zero Emission Aviation by 2050, focusing beyond the next generation aircraft and pioneering new concepts, technologies, and operations to achieve a zero-emissions future. In this case, zero emission technology refers to any technology that provides a pathway to the eventual adoption of aircraft that do no environmental harm in all its operating modes. The focus is specifically on reducing aviation emissions and not target emissions from energy production.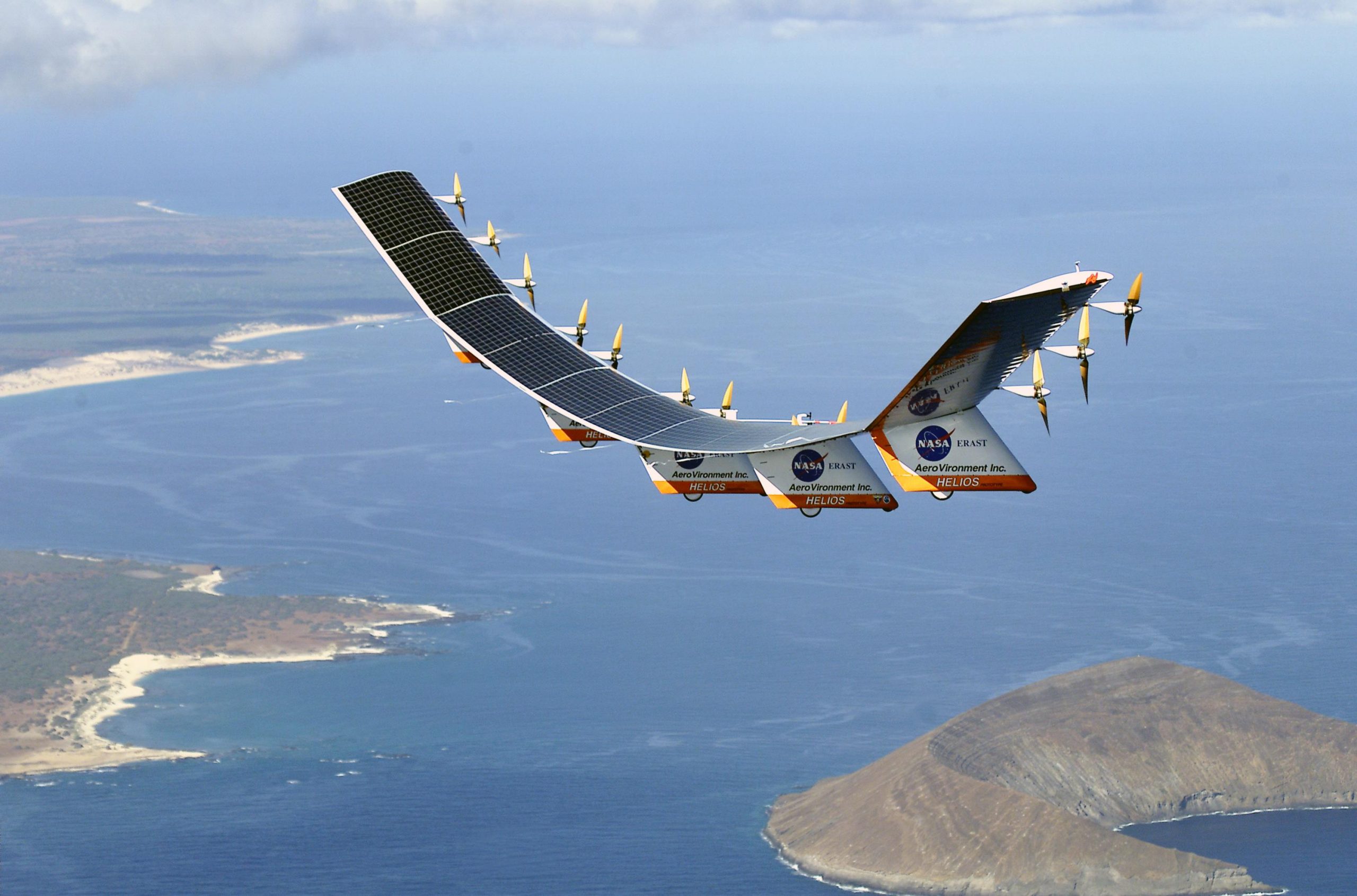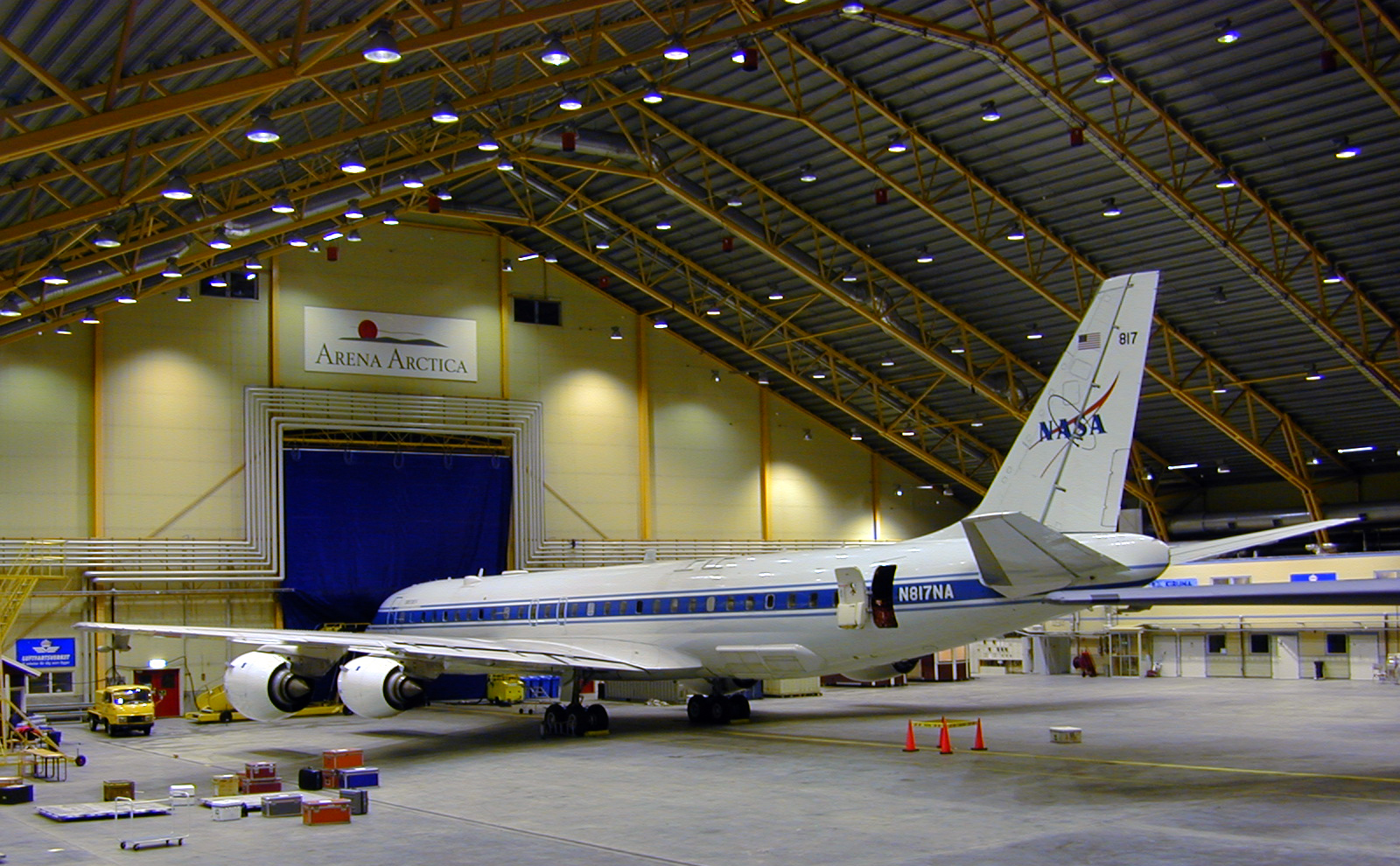 2022 PROJECT DESCRIPTION OVERVIEW
Through the Blue Skies Competition, teams of 2 to 6 students will design a 2050s airport (focusing on the exterior of the airport) that can support the climate friendly planes and aviation markets of the future. This challenge seeks ideas and designs for the evolving airports of 2050 as we push towards climate friendly aviation and new emerging aviation markets. As our aviation technologies and markets change, new airport designs will be needed to support them.
Based on the review of research paper submissions, up to 8 teams may be chosen to present their findings in a competitive design review during the Gateways to Blue Skies Forum at NASA's Langley Research Center in Hampton, VA in June. Each finalist team will receive a monetary award to facilitate full participation in the Forum. Internship opportunities with NASA's ARMD serve as the competition prize for members from the winning team.
The 2050s aviation landscape will incorporate new technologies and designs, enabling new aircraft to fly safer, faster, cleaner, and quieter. This future landscape includes the use of alternative fuels (electric, hydrogen, ammonia, sustainable aviation fuel, etc.), increased efficiency in the use of existing fuels, and changes to the shapes and designs of commercial aircraft. These advancements will require infrastructure updates or design overhauls to existing or new airports. Blue Skies challenges teams to evaluate the future landscape and propose designs to accommodate the new technology in an "airports of tomorrow" concept.
All deadlines are at 11:59 PM Eastern Time unless otherwise indicated.
Date
Description
Rolling Deadline
Notifications of Intent (NOI) deadline
Submit an NOI
November 3, 2021 (updated)
Deadline to submit Questions for Q&A Session
Submit a Question
November 9, 2021
3 - 4:30 PM ET
Q&A Session for interested teams
February 8, 2022
3:30-4:30 PM ET
Q&A Session #2 for interested teams
March 3, 2022
11:59 PM ET
Deadline to submit Technical Papers, Infographics and Videos via online upload tool
Submit Competition Materials
April 7, 2022
Teams are notified of their selection status
May 1, 2022
Deadline for Hotel Reservations at Gateways to Blue Skies Group Rate
Make a Hotel Reservation
May 10, 2022
Deadline for Online Registration and Payment for the Gateways to Blue Skies Forum
Register Online
May 30, 2022
Deadline to submit Presentation/Chart Deck Files (Noon EST)
Submit Final Deliverables
June 2-3, 2022
2022 Gateways to Blue Skies Forum at NASA LaRC in Hampton, VA