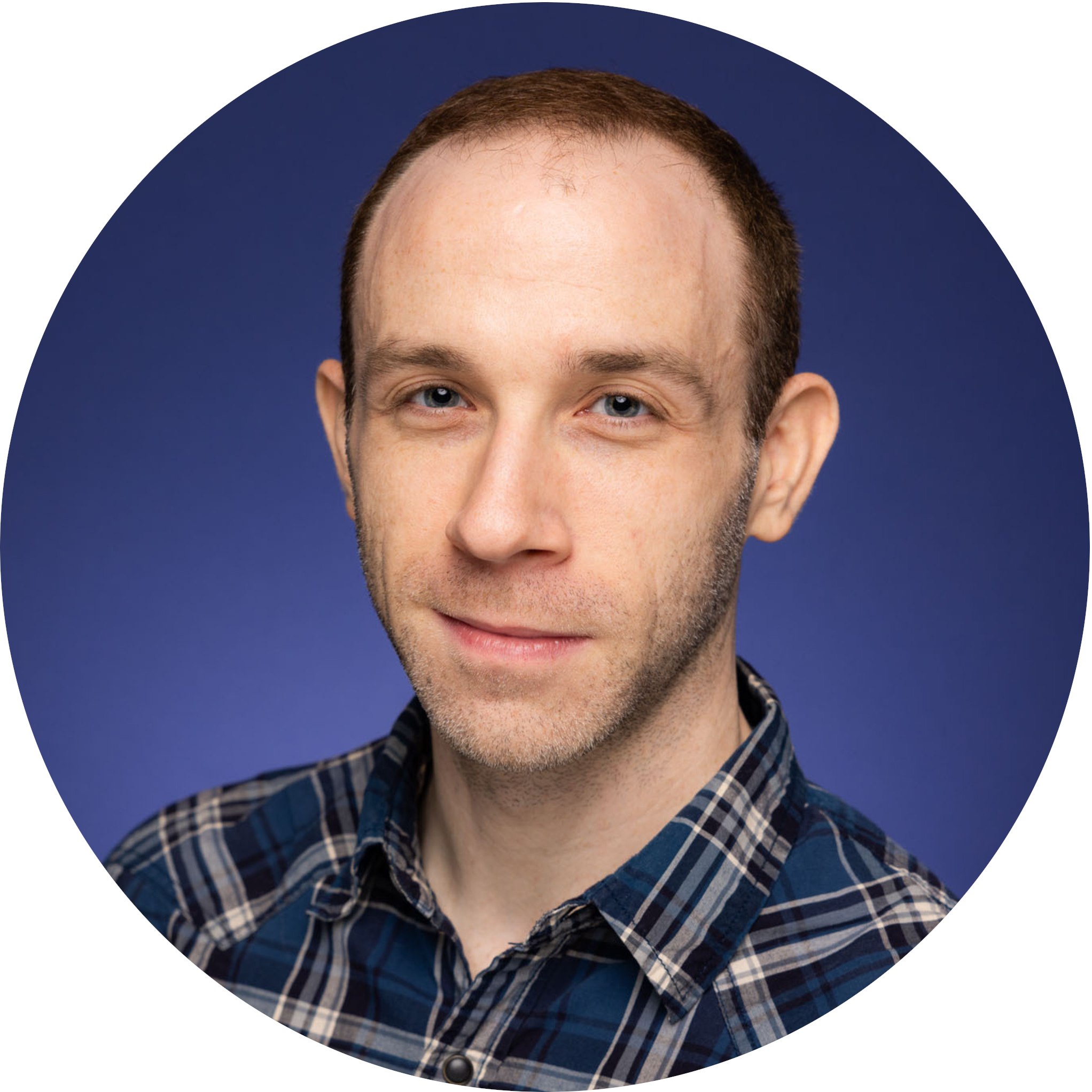 Steven Holz
NASA's Langley Research Center
Judge, Sponsor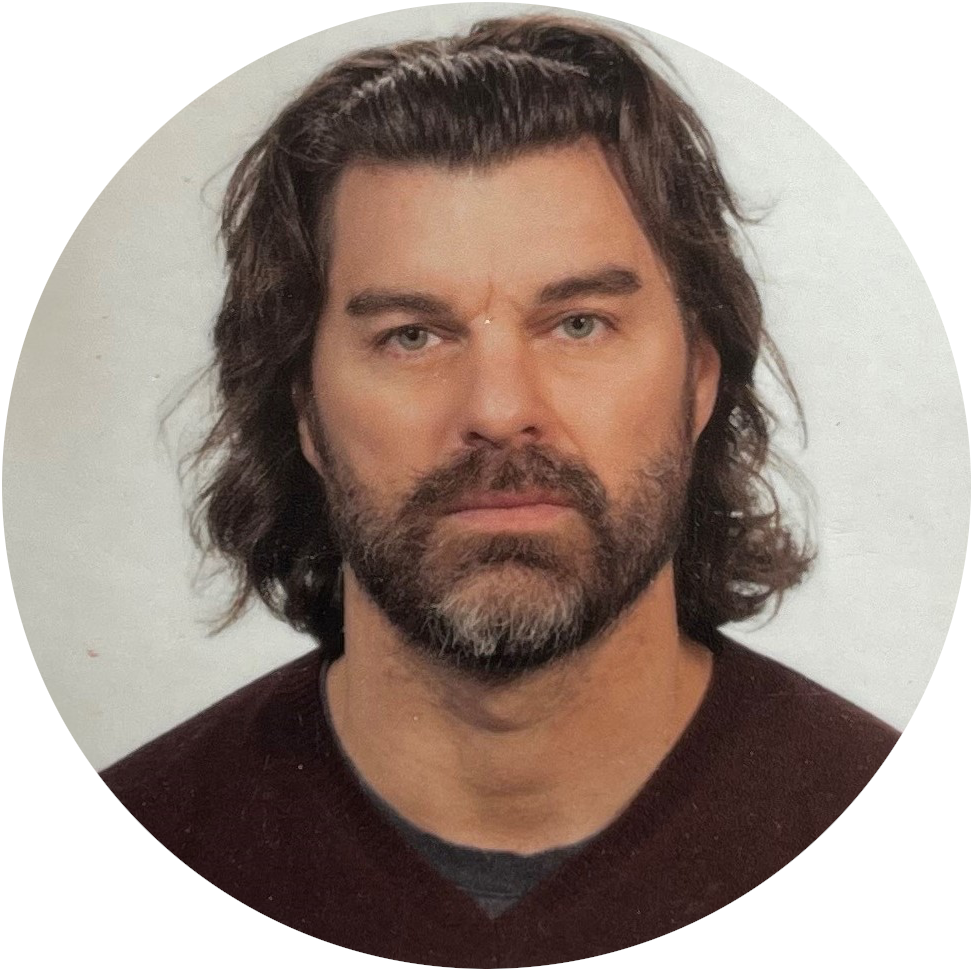 Andrew Provenza
NASA's Glenn Research Center
Judge, Sponsor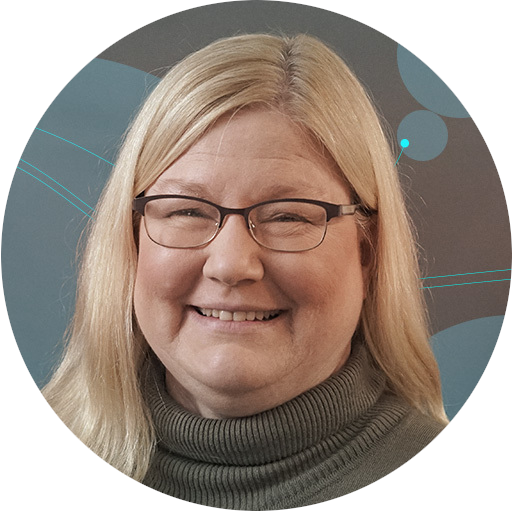 Susan Bayley
LIFTE H2 
Judge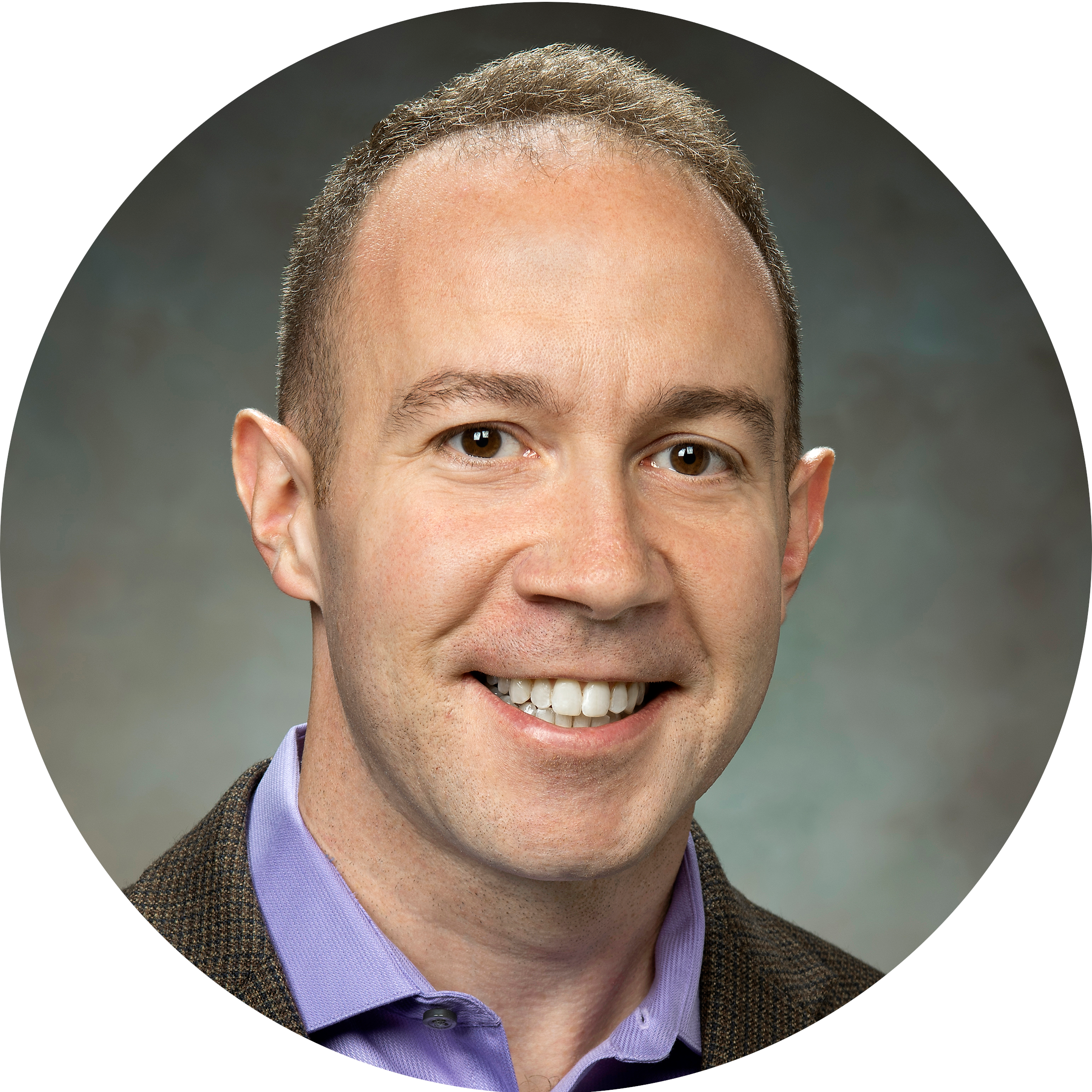 Matthew Boucher
NASA's Armstrong Flight Research Center 
Judge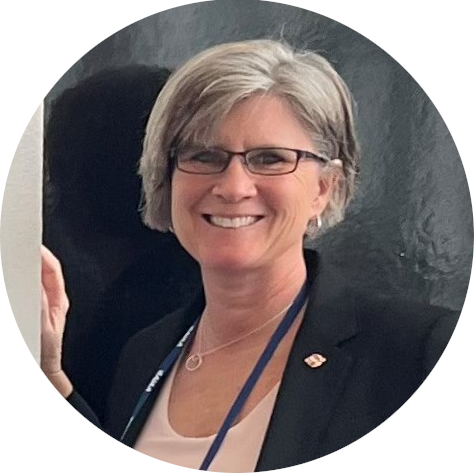 Peggy Cornell
NASA's Glenn 
Research Center
Judge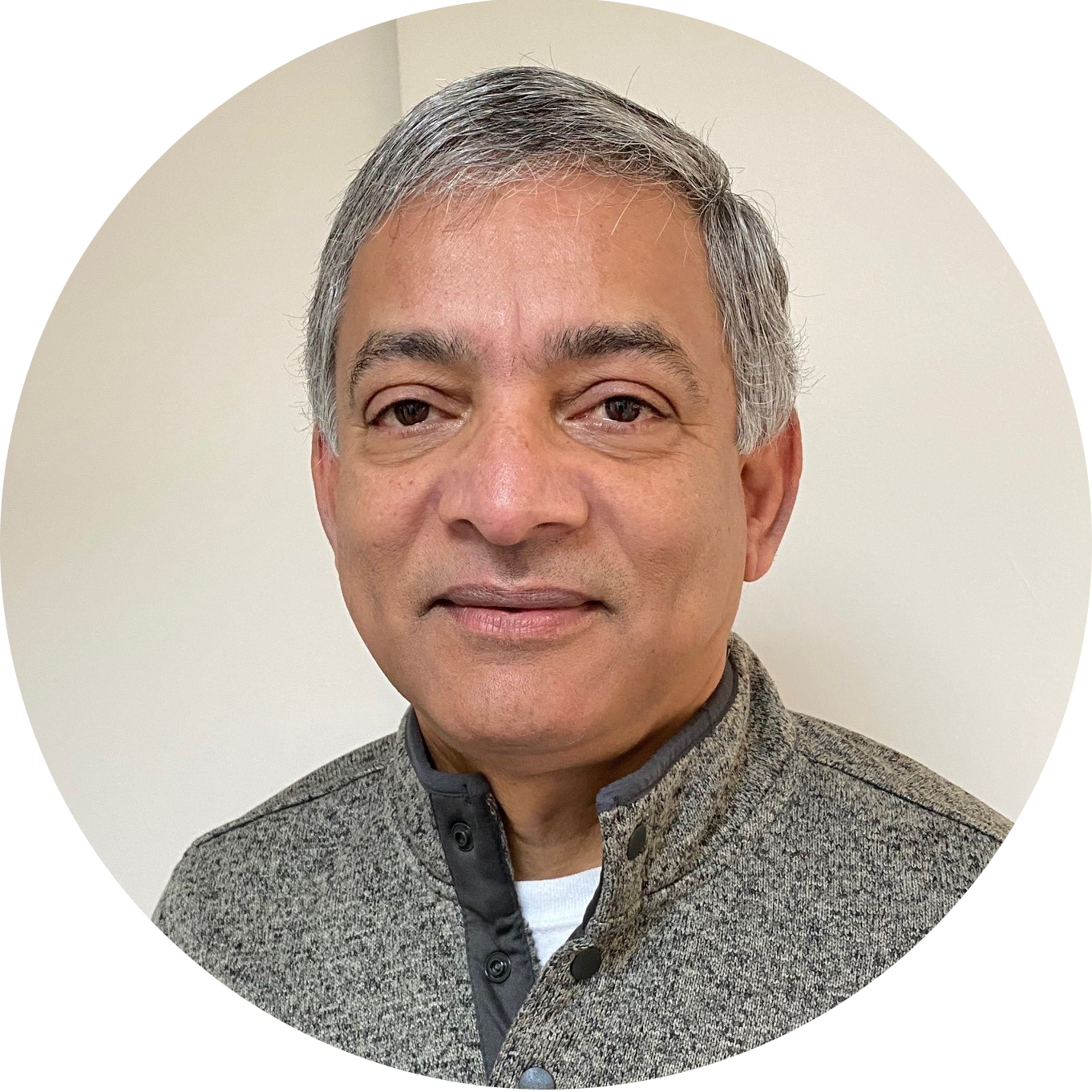 Koushik Datta
NASA's Ames 
Research Center
Judge, Sponsor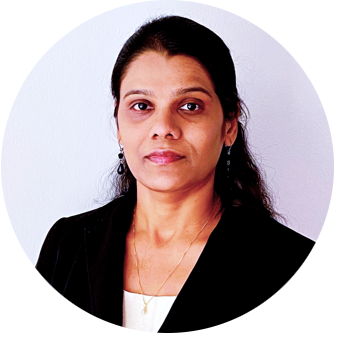 Mani Gavvalapalli
U.S. Department 
of Energy
Judge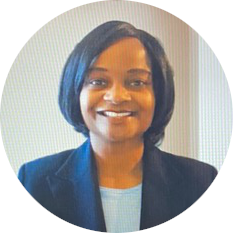 Devin Pugh-Thomas
NASA's Langley Research Center
Judge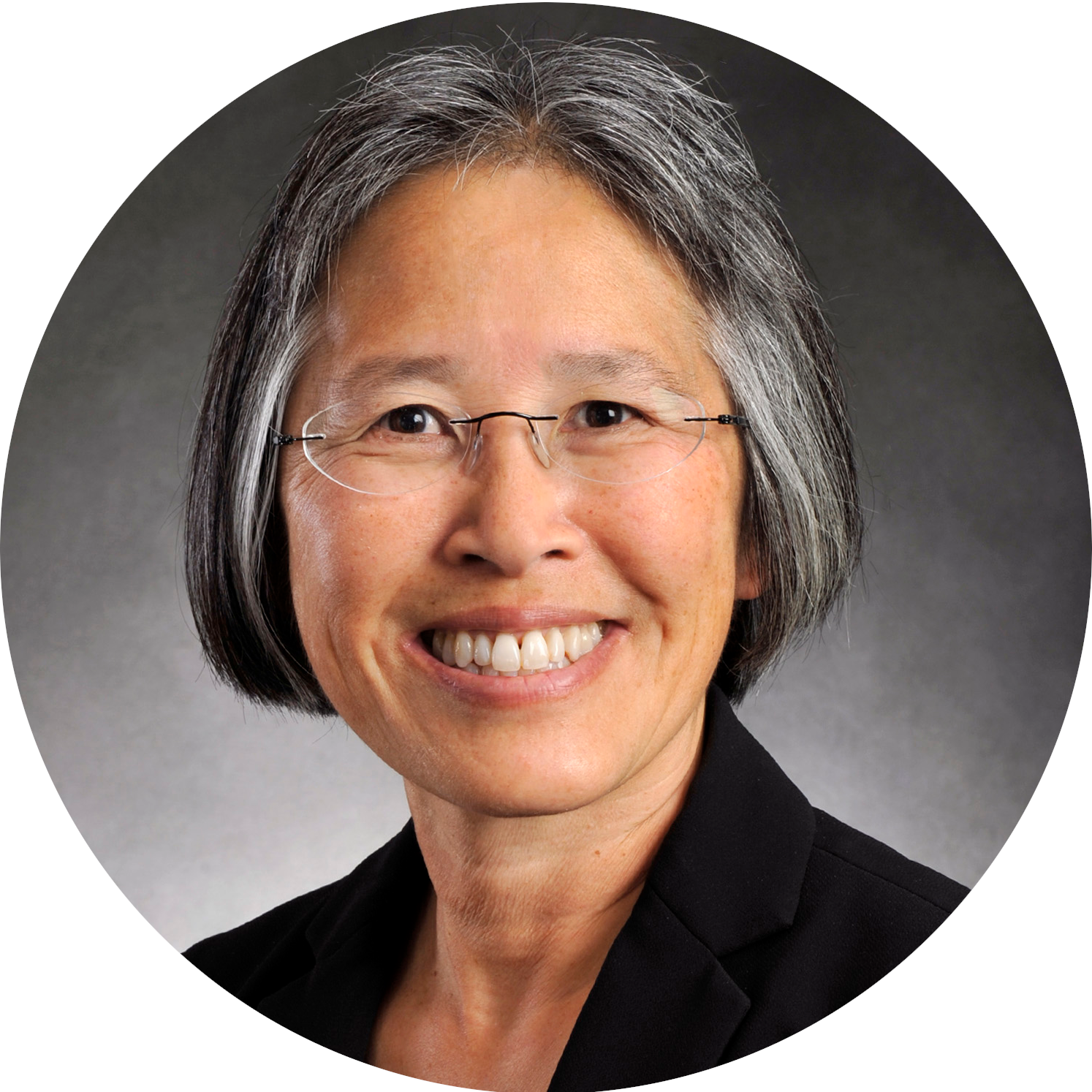 Jeanne Yu
NASA's Ames
Research Center
Judge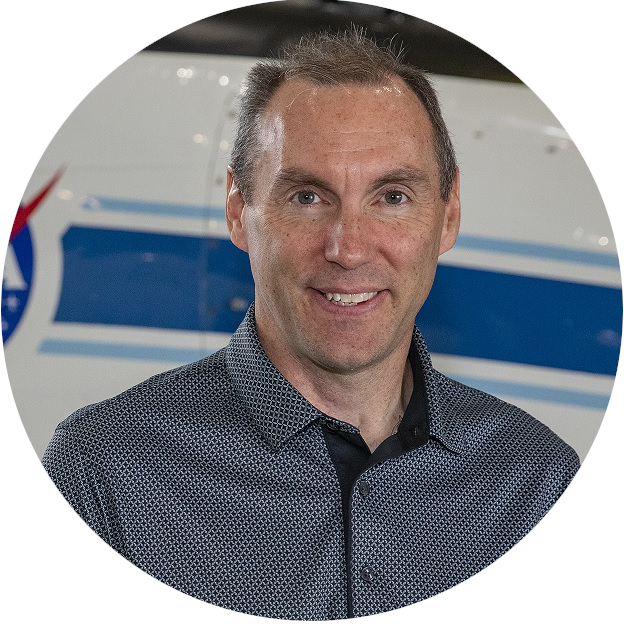 Craig Nickol
NASA's Langley 
Research Center
Online Reviewer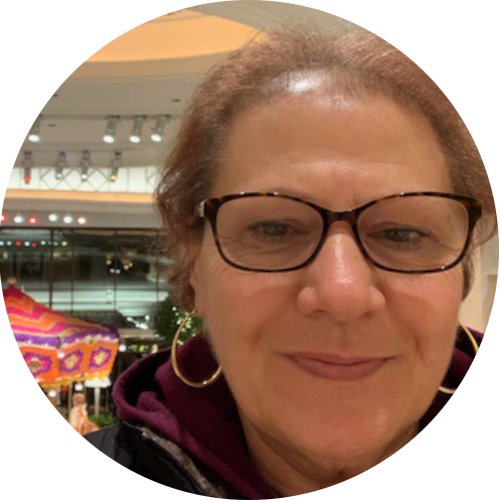 Mina Cappuccio
NASA's Ames 
Research Center
Sponsor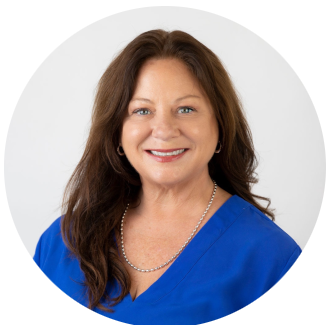 SHELLEY SPEARS
DIRECTOR, EDUCATION & OUTREACH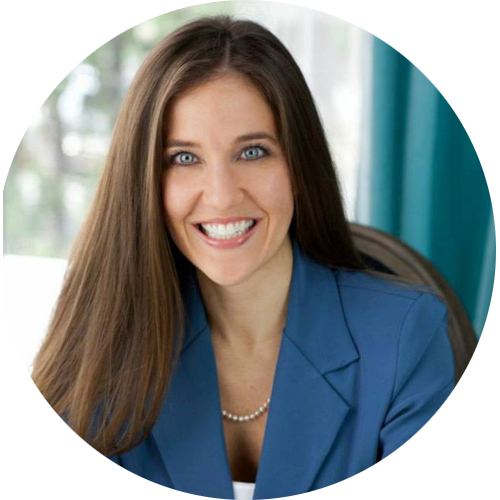 STACY DEES
HIGHER EDUCATION PROGRAMS PORTFOLIO MANAGER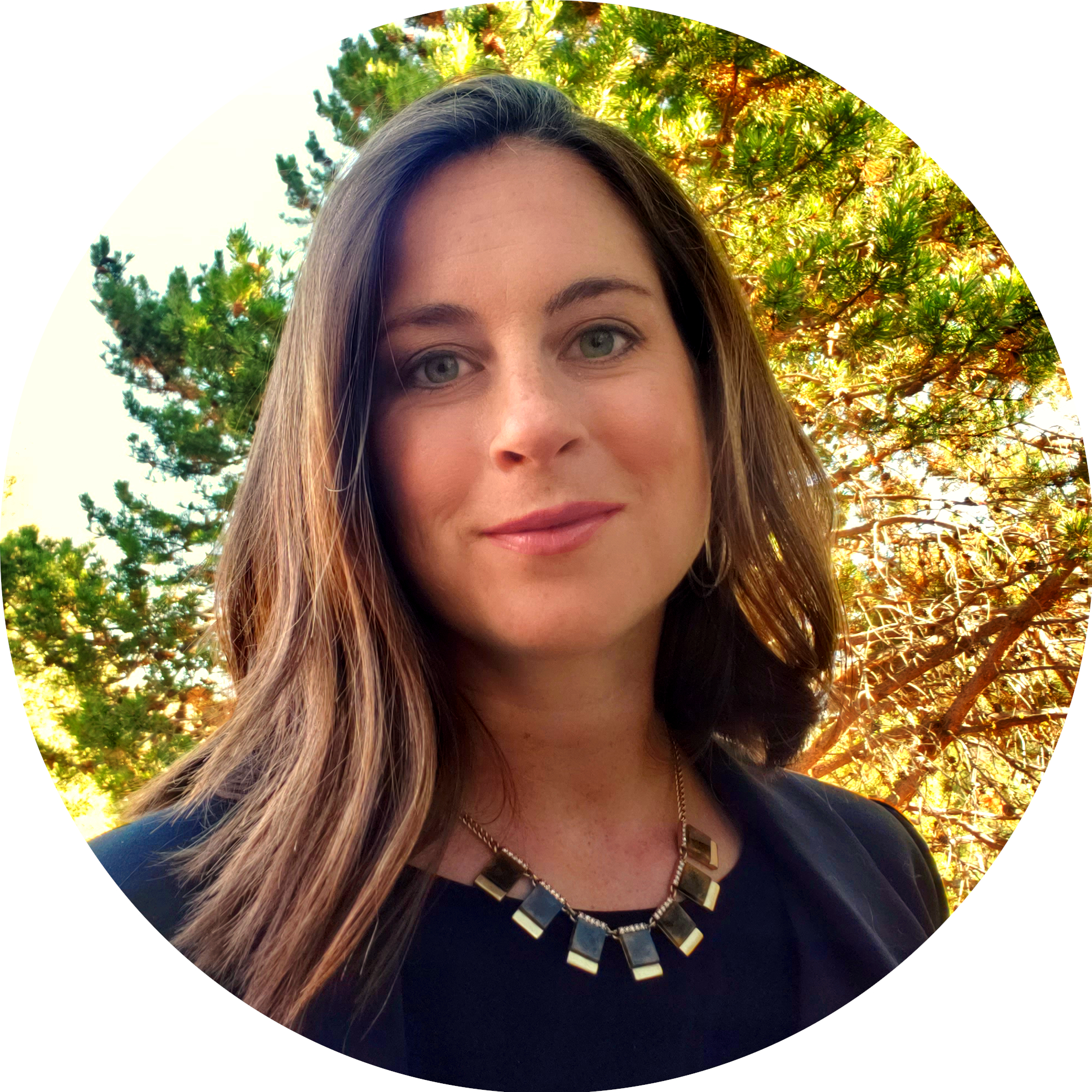 JANICE MILLER
PROGRAM LEAD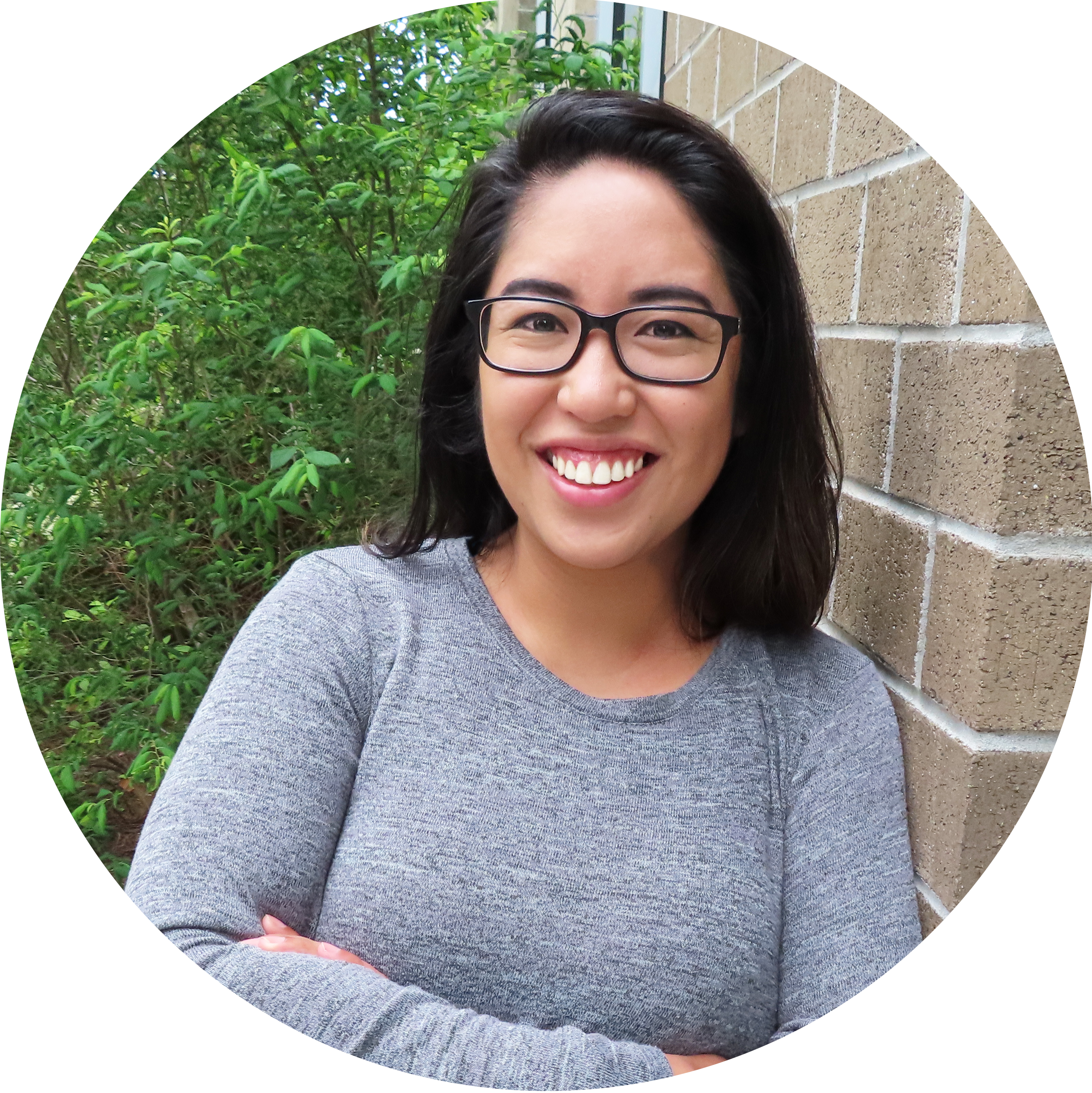 GENEVIEVE EBARLE
PROGRAM COORDINATOR
The National Institute of Aerospace (NIA) is a non-profit research and graduate education institute created to conduct innovative aerospace and atmospheric research, develop new technologies for the nation and help inspire the next generation of scientists and engineers.
NIA serves as a strategic partner with NASA Langley Research Center and the aerospace community to enable research creativity and expand technology development opportunities. The Institute integrates research and graduate education while creating new government / academia / industry partnerships to solve tomorrow's problems today.
The Gateways to Blue Skies Competition is managed by the National Institute of Aerospace on behalf of the National Aeronautics and Space Administration.