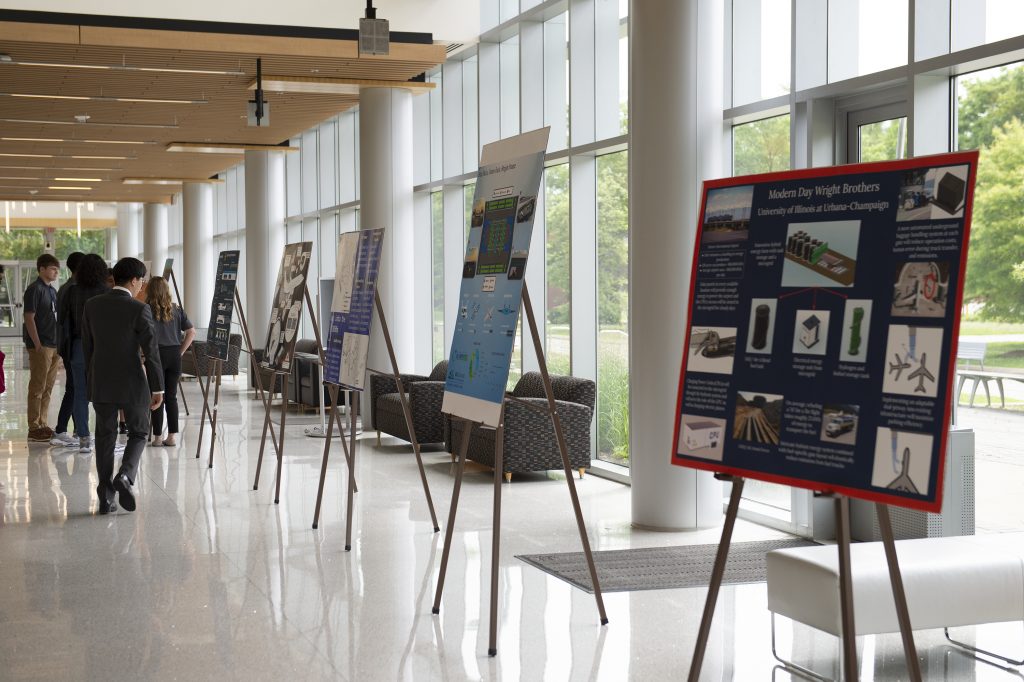 The 2024 Blue Skies Forum will be held May 30-31, 2024 at NASA's Ames Research Center in Mountain View, CA. The Forum is closed to the public.
PLEASE NOTE:
The Hotel Reservation deadline is 11:59 PM ET April 29, 2024. After this time, the group rate will no longer be valid.
The Online Registration deadline is 11:59 PM ET on April 29, 2024. Late registrations cannot be accepted or accommodated. No exceptions.
Final Research Papers & Infographics are due at 11:59 PM ET on May 13, 2024. No exceptions.
Presentation Chart Decks are due at Noon ET on May 27, 2023. No exceptions. *Note that this is a holiday.
Due to prohibitive and ever-changing NASA security regulations, only U.S. citizens and legal permanent residents are permitted to attend the 2024 Blue Skies Forum. No exceptions.