2022 Blue Skies Forum Info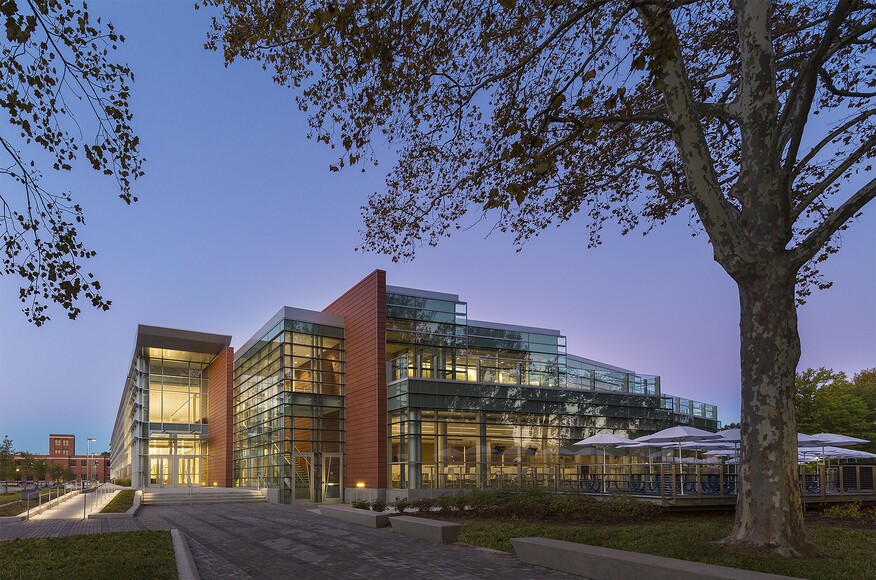 The  2022 Blue Skies Forum, will be held June 2-3, 2022 at NASA's Langley Research Center in Hampton, VA (Building 2102, Reid Ballroom).
Forum details can be found by expanding topics found below. 
PLEASE NOTE:
The Hotel Reservation deadline is May 1, 2022. At this time the group rate will no longer be valid. 
The Online Registration deadline is 11:59 PM on May 10, 2022. Late registrations cannot be accepted or accommodated. No exceptions. 
Final Submission Materials are due at Noon Eastern on May 31, 2022. No exceptions. 
Attendance at the 2022 Blue Skies Forum is limited to U.S. Citizens and legal permanent residents (green card holders) only, due to security regulations at NASA Langley Research Center. No exceptions. 
For those interested: A Virtual Tour of NASA Langley Research Center can be accessed here.