2023 Theme: Clean Aviation Energy
The 2050s aviation landscape will incorporate new technologies and designs that enable new aircraft to fly safer, faster, cleaner, and quieter. This future landscape includes the use of alternative energy sources to reduce climate impacts caused by aviation. These alternative sources could include a myriad of viable options beyond the popularly researched fully electric, liquid and gaseous pure hydrogen, the hydrogen fuel carrier, and liquid ammonia. 
In the push towards climate-friendly aviation and emerging aviation markets, this challenge seeks to investigate alternate energy sources that, if developed further, could be a solution to major climate impacts due to aviation. By crowdsourcing potential new energy sources and analyzing the entirety of the supply chain's climate impacts, teams will help inform the "clean aviation energy" source of the 2050s. Teams are encouraged to research fuels that aren't currently mainstream or highly regarded as becoming mainstream in the future.
The 2023 Blue Skies competition challenged teams to conceptualize the source-to-flight lifecycle of one potential clean aviation energy source of the 2050s, in terms of feasibility, viability, and environmental impact.
Through the 2023 Blue Skies Competition, teams of 2 to 6 collegiate students selected a potential energy source that, under reasonable assumptions for propulsion and zero-emissions, can be applied to aviation. Teams overviewed the aviation landscape in which the selected energy source will be implemented. Teams provided an assessment of today's technology, manufacturing, and supply chain readiness levels, and how the readiness timelines will need to proceed to achieve realistic application of the clean aviation energy source in the 2050s. The bulk of the analysis was to be spent on assessing the source-to-flight lifecycle of the energy source, not the specifics of the storage/use of the energy source on the airplane or after flight.
Based on the review of research paper submissions, 8 teams were chosen to present their findings in a competitive design review during the Gateways to Blue Skies Forum at NASA's Glenn Research Center in Hampton, VA on June 1-2, 2023. Each finalist team received a monetary award to facilitate full participation in the Forum. Members from the winning teams earn internship opportunities with NASA's ARMD.
Click the images to view full-size versions of the infographics. 
Click the Project Title to view each team's research paper. 
Click the University Name to view each team's presentation chart deck.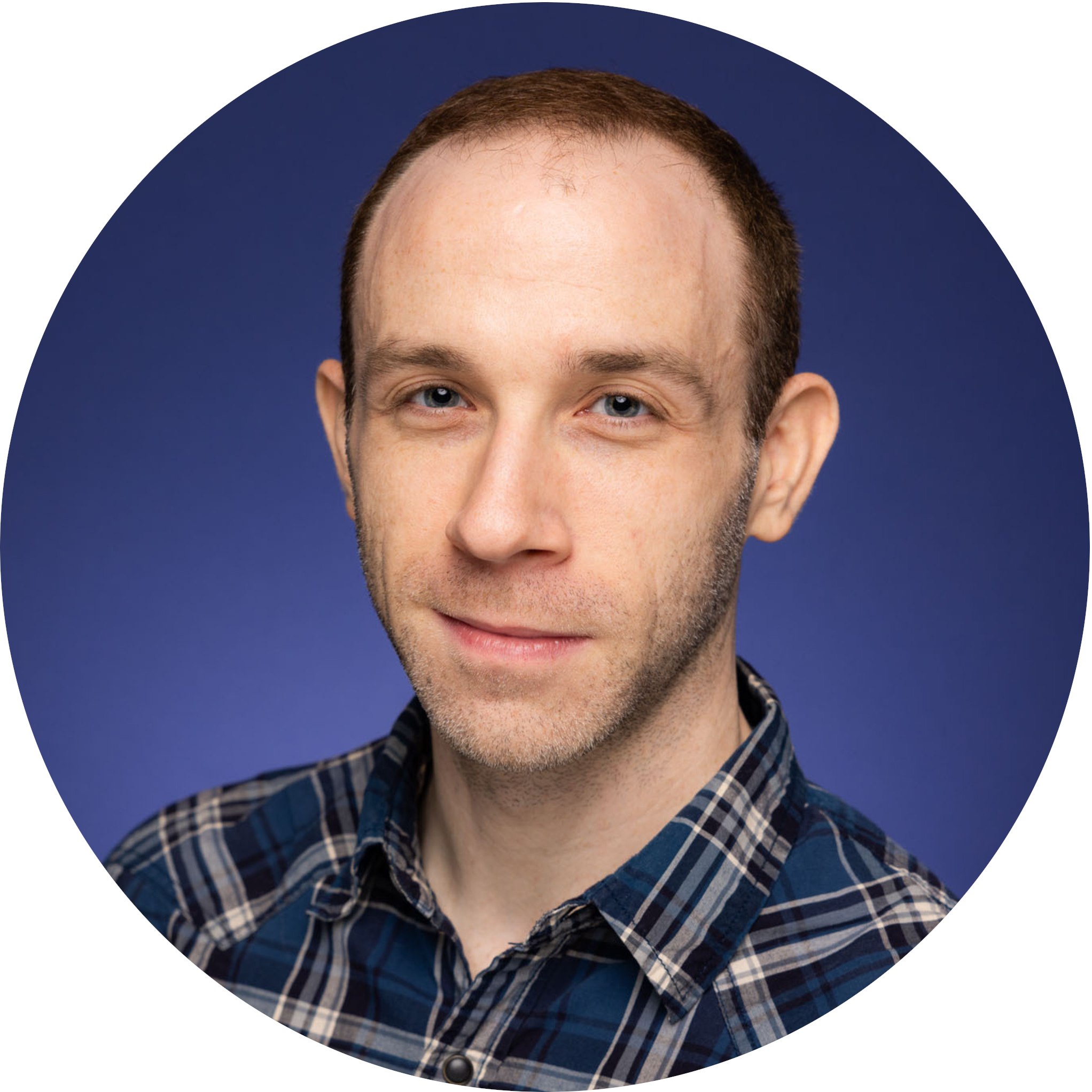 Steven Holz
NASA's Langley Research Center
Judge, Sponsor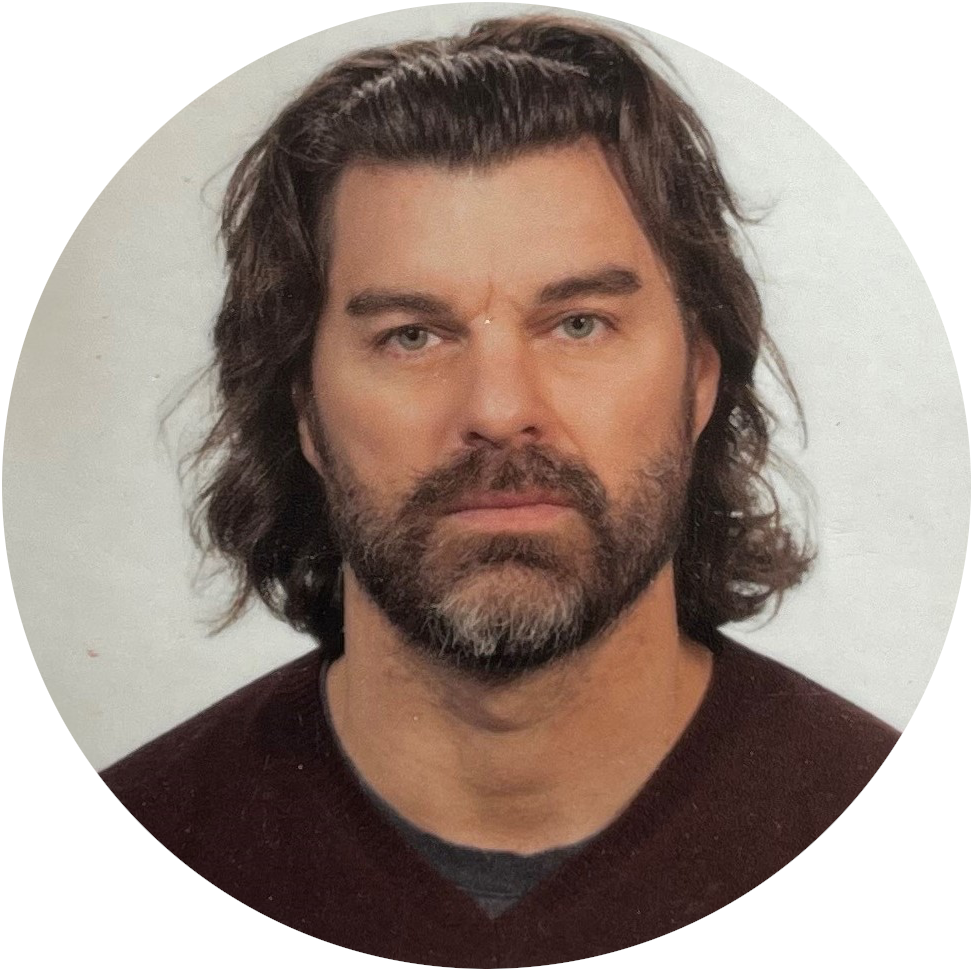 Andrew Provenza
NASA's Glenn Research Center
Judge, Sponsor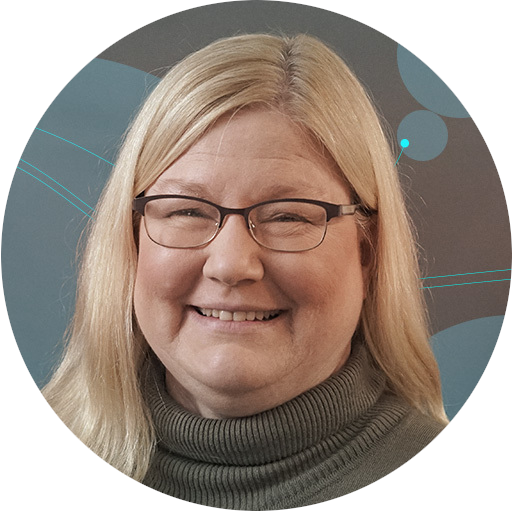 Susan Bayley
LIFTE H2 
Judge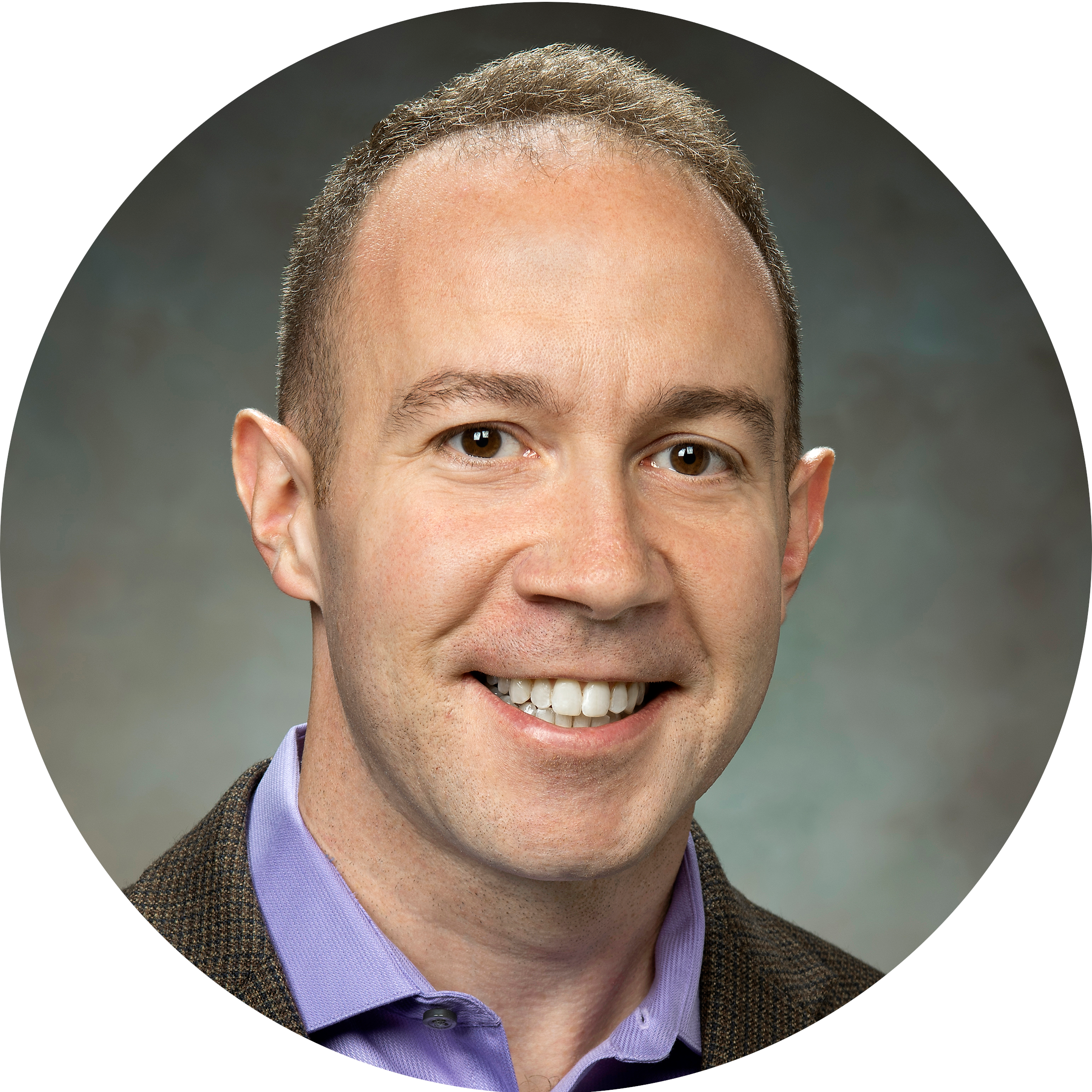 Matthew Boucher
NASA's Armstrong Flight Research Center 
Judge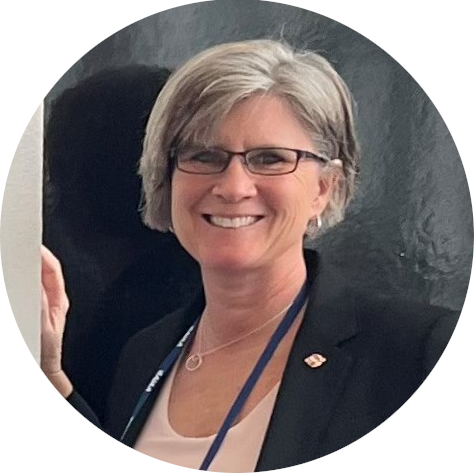 Peggy Cornell
NASA's Glenn 
Research Center
Judge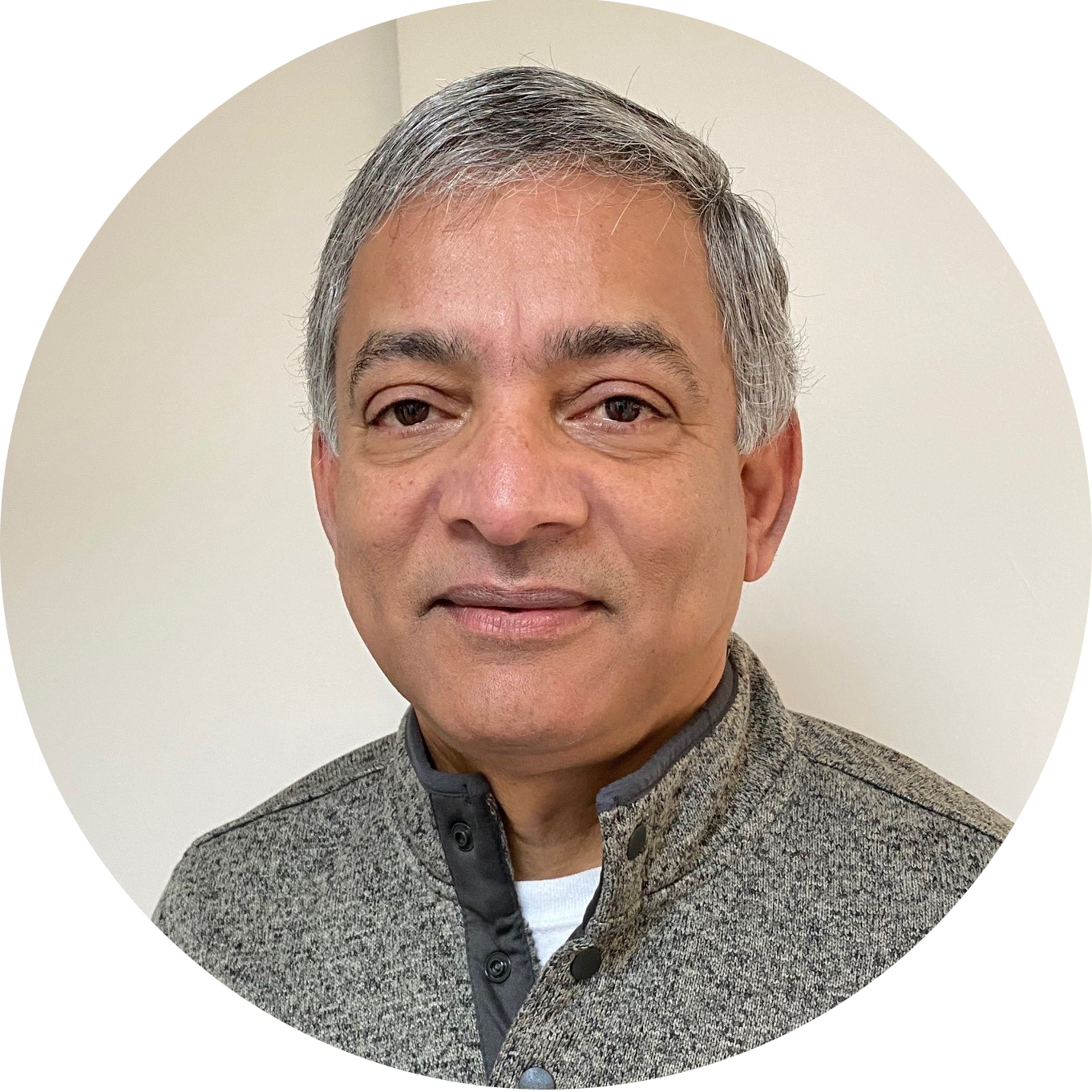 Koushik Datta
NASA's Ames 
Research Center
Judge, Sponsor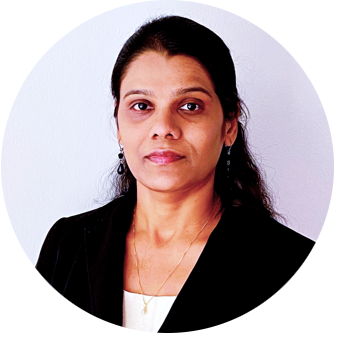 Mani Gavvalapalli
U.S. Department 
of Energy
Judge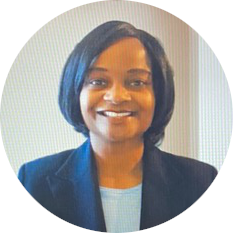 Devin Pugh-Thomas
NASA's Langley Research Center
Judge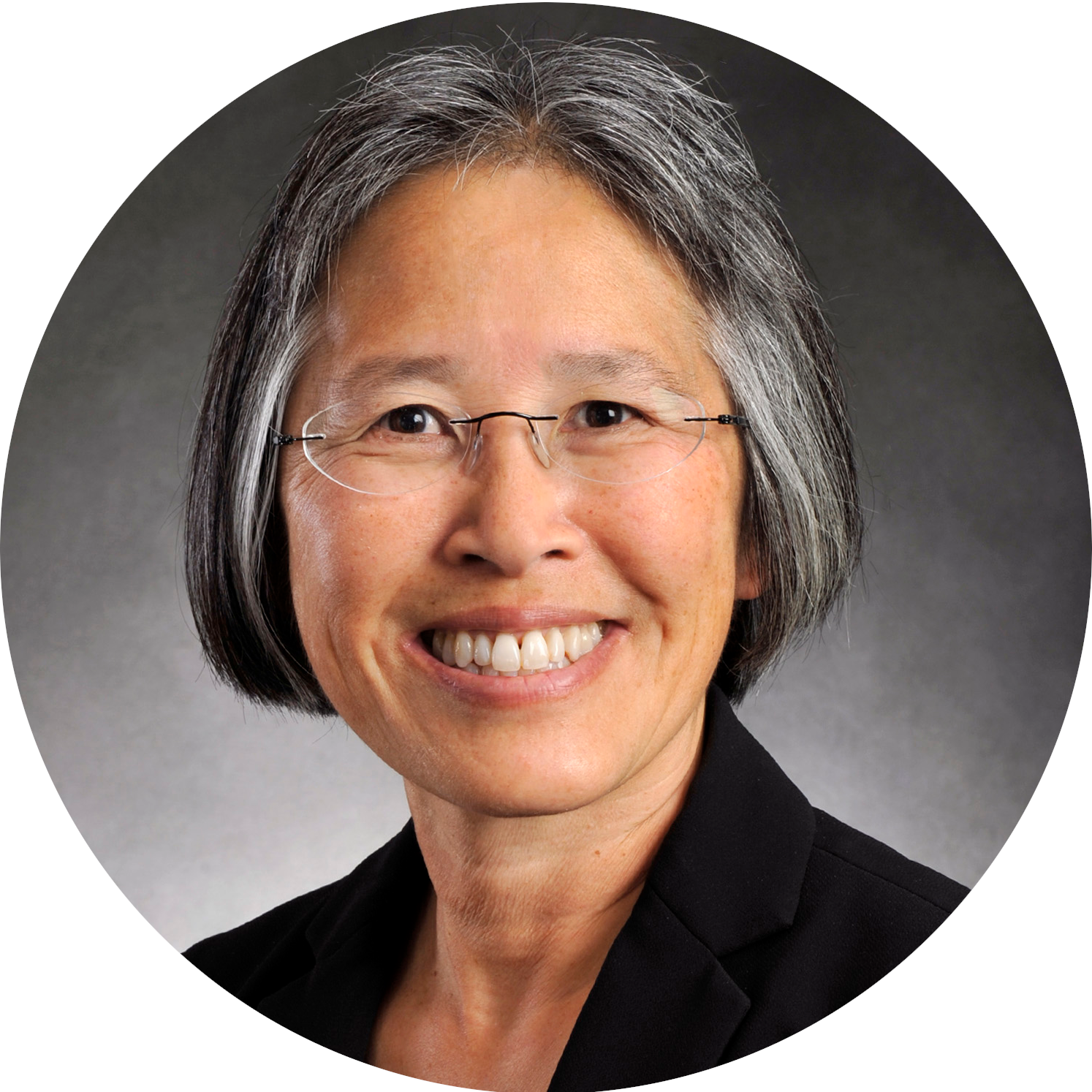 Jeanne Yu
NASA's Ames
Research Center
Judge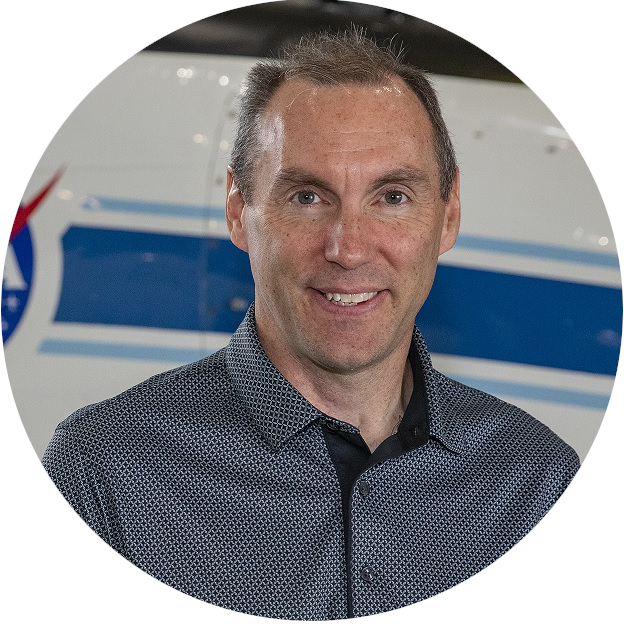 Craig Nickol
NASA's Langley 
Research Center
Online Reviewer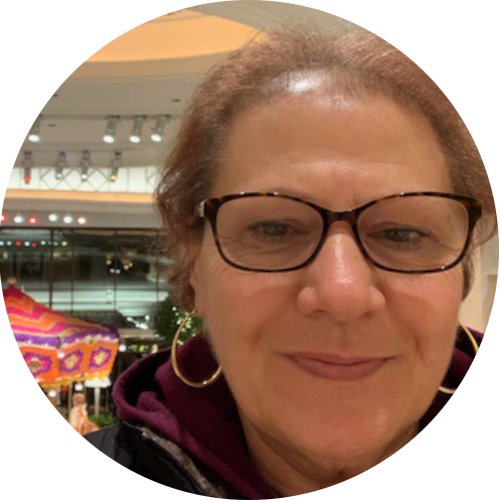 Mina Cappuccio
NASA's Ames 
Research Center
Sponsor